Dr. Cynthia Riley has been serving the community of New Bern as a renowned chiropractor for 30+ years!
"Dr. Riley has been very helpful in getting me to get over chronic and nagging back pain. I would highly recommend her services."
— Riley
"Dr. Cynthia Riley is a competent and compassionate Chiropractic professional. She provides holistic care tailored to my needs at each visit. Her smile, laugh and can brighten any day!💜"
— Carol
"Dr. Cynthia Riley did an excellent job! I was very pleased with her work. She helped me find out the answers I've been looking for. I would definitely recommend other people to go see her! She won't disappoint you!"
— Chelsea
"Dr. Riley is amazing! She has improved my back health immensely! Not only is she very knowledgeable and excellent at what she does, but she listens to you and is very kind! I would highly recommend seeing her for all your Chiropractic needs. You will not be disappointed!"

— Marla
"I am very pleased with my visits to Dr. Riley. Her treatment has been very effective. She is clearly a very skilled and knowledgeable practitioner. She is also a good listener, and a kind, caring person. We need more doctors out there like her. I searched online for a chiropractor near me in New Bern and phoned Dr. Riley. She used x-rays and hands-on to identify the problem and set a course of action, and after the first session I felt a lot less pain, and it reduced steadily with successive visits. I recommend her very enthusiastically."
— Fred
"Dr. Riley is professionally trained and very good. She takes time to listen to patients describe symptoms and asks follow-up questions. I have chronic back problems and have been her patient/client for over ten years. She is able to alleviate my pain and discomfort until I once more do something I shouldn't. I highly recommend her as a chiropractor!"
— Peg
"Always a pleasure to have Cindy "straighten me out". I feel so much better, plus, she has guided me through other health issues. I highly recommend this practice."
— Sandy
"Dr. Riley at New Bern Chiropractic Care has impressed me as a competent professional who is fully committed to her work. I experienced significant improvement with back pain within hours after my first treatment. That, I liked, and it convinced me she knows what she's doing.Also, I believe she is sincerely interested in her patient's well being and comfort (a good listener, too)"
— James
"Dr. Riley is the best , she reduced my pain from a 10 to a 1 in about 12 visits! Would highly recommend!" – Paul M.
"Dr. Reilly is fantastic. She's taken care of me for 3 years now and is always punctual, professional and interested in improving my health. My back is better than it's been in a very long time with her care." – Rod H.
"All of my experience at New Bern Chiropractic has been great, Dr Riley has shown patience, kindness and professionalism In her practice and I would recommend her to anyone needing the service she provides." – Wilbert B.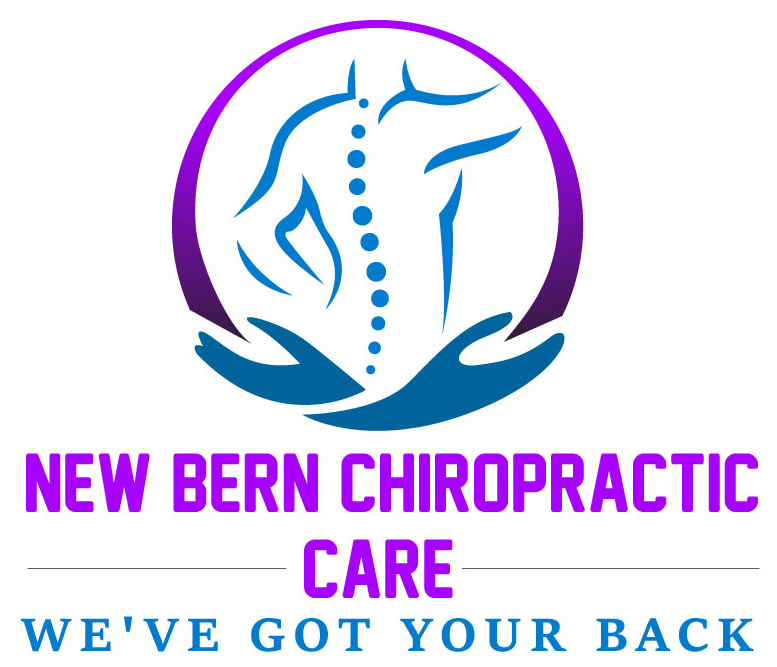 New Bern Chiropractic Care
2871 Trent Rd
New Bern, NC 28562
Monday, Wednesday, & Friday
9:00 AM to 6:00 PM
Tuesday
2:30 PM to 6:00 PM
Thursday
8:00 AM to 12:00 PM
Thursday
8:00 AM to 12:00 PM
Business Hours
Monday, Wednesday, & Friday
9:00 AM to 6:00 PM
Tuesday
2:30 PM to 6:00 PM
Thursday
8:00 AM to 12:00 PM
Saturday & Sunday
Closed