At New Bern Chiropractic Care, we understand that patient education is a pivotal part of care. To learn more about our techniques and methodology, please check out the free electronic chiropractic books below.
Exciting neuroscience breakthroughs for all
Becoming a least vulnerable person
To schedule a chiropractic appointment, please contact our office in New Bern, NC!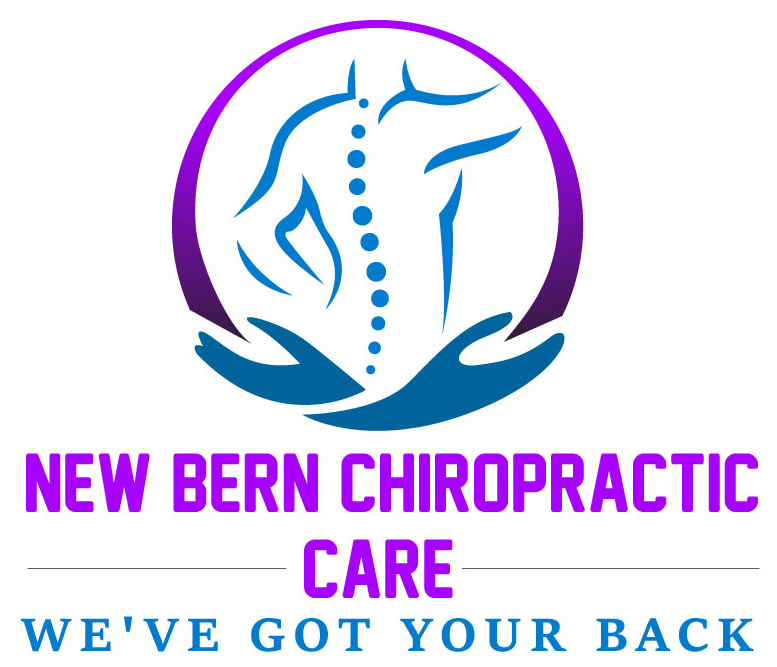 New Bern Chiropractic Care
2871 Trent Rd
New Bern, NC 28562
Monday, Wednesday, & Friday
9:00 AM to 6:00 PM
Tuesday
2:30 PM to 6:00 PM
Thursday
8:00 AM to 12:00 PM
Thursday
8:00 AM to 12:00 PM
Business Hours
Monday, Wednesday, & Friday
9:00 AM to 6:00 PM
Tuesday
2:30 PM to 6:00 PM
Thursday
8:00 AM to 12:00 PM
Saturday & Sunday
Closed