Get In Touch with New Bern Chiropractic Care
If you're searching for a chiropractor to improve your overall quality of life, you've come to the right place. New Bern Chiropractic Care is the top chiropractic clinic serving the New Bern, NC, community. Dr. Cynthia Riley has over three decades of experience and looks forward to bettering your life, as she has hundreds of patients throughout the years.
Located on Trent Rd, you'll find our chiropractic office across the street from Bear Town Cinema 6.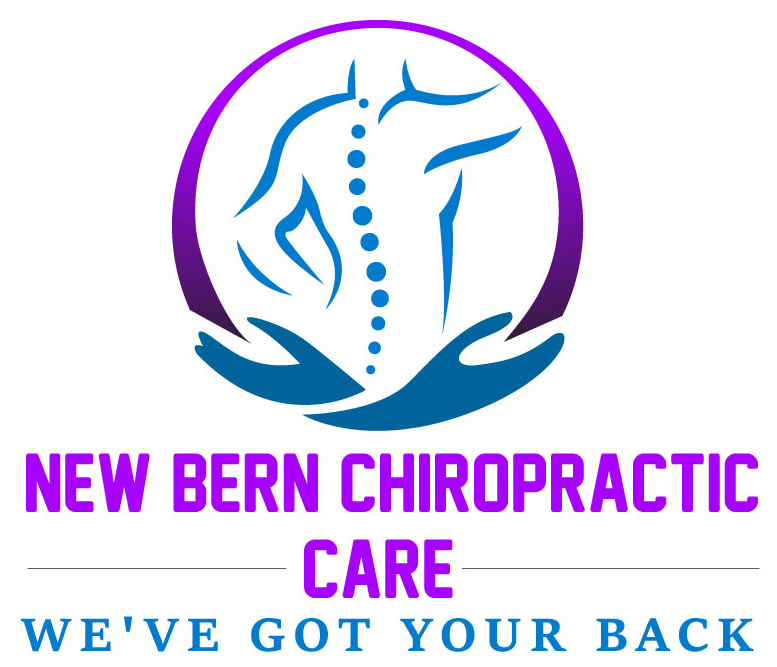 New Bern Chiropractic Care
2871 Trent Rd
New Bern, NC 28562
Monday, Wednesday, & Friday
9:00 AM to 6:00 PM
Tuesday
2:30 PM to 6:00 PM
Thursday
8:00 AM to 12:00 PM
Thursday
8:00 AM to 12:00 PM
Business Hours
Monday, Wednesday, & Friday
9:00 AM to 6:00 PM
Tuesday
2:30 PM to 6:00 PM
Thursday
8:00 AM to 12:00 PM
Saturday & Sunday
Closed