Welcome to New Bern Chiropractic Care
At New Bern Chiropractic Care, patients experience a new beginning. Whether you're in need of a chiropractor because you're suffering from pain or an injury or are looking to heighten your overall quality of life, you can turn to your friends at New Bern Chiropractic Care in New Bern, NC.
Here, we follow the golden rule: treating our patients the way we want to be treated — with honesty, compassion, and dedication. We work to not only relieve your symptoms but to correct the underlying cause of your pain and symptoms.
Have Questions About Chiropractic Care?
What Is Chiro?
Chiropractic care is a safe, drug-free way to treat common conditions, including neck, back, muscle pain, and headaches. Our chiropractor will make sure your spine is aligned correctly to alleviate the pain you're currently experiencing and prevent pain in the future.
Can a Spinal Adjustment Help Me?
Adjustments are safe for all ages and are a completely natural method of treating pain. A chiropractic adjustment works by using the skilled force in just one specific direction, applied to any joint that might not be correctly functioning.
What Type of People Benefit From Chiropractic Care?
Chiropractic care is an option for those who suffer from chronic or acute pain. Chiropractors treat the nervous and musculoskeletal system to provide relief from discomfort. However, anyone can experience the physical and mental benefits of visiting a chiropractor for preventive practices!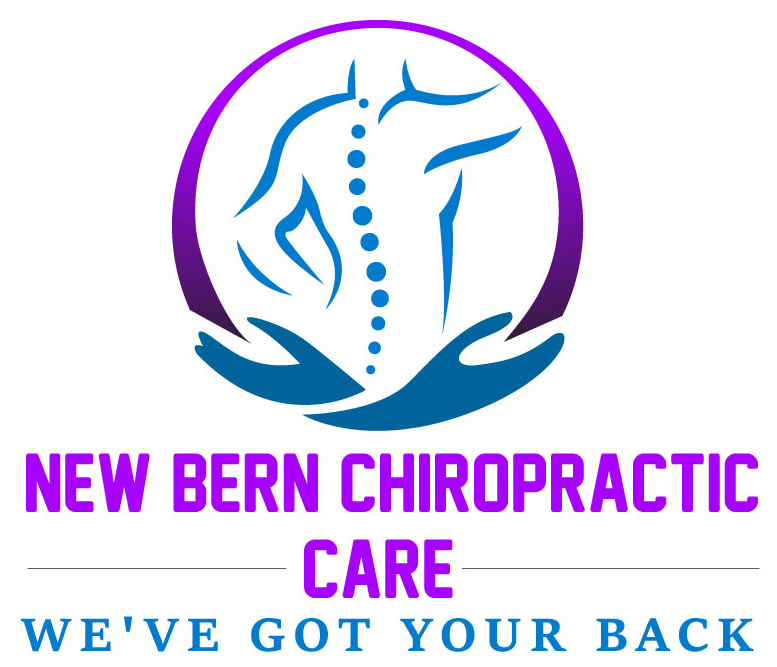 New Bern Chiropractic Care
2871 Trent Rd
New Bern, NC 28562
Monday, Wednesday, & Friday
9:00 AM to 6:00 PM
Tuesday
2:30 PM to 6:00 PM
Thursday
8:00 AM to 12:00 PM
Thursday
8:00 AM to 12:00 PM
Business Hours
Monday, Wednesday, & Friday
9:00 AM to 6:00 PM
Tuesday
2:30 PM to 6:00 PM
Thursday
8:00 AM to 12:00 PM
Saturday & Sunday
Closed